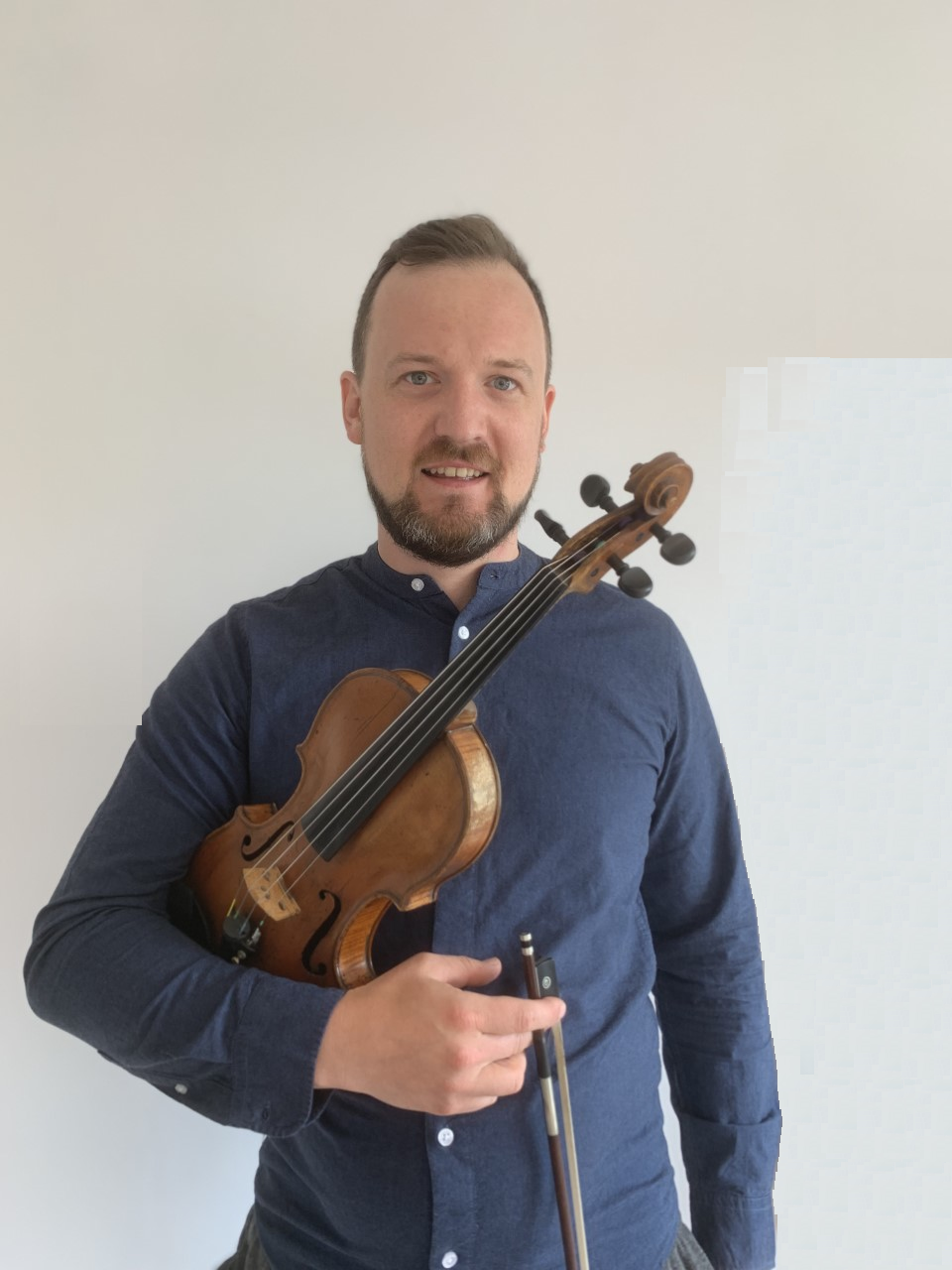 Tom Horn - Orchestra Leader
Tom began learning the violin from the age of three and through his early years played with various youth Orchestras in Kent, Channel Islands and in London. Most notably leading the London Schools Symphony Orchestra which enabled him to work with world-renowned artists such as Thomas Sanderling, Alexandre Markov and Robbie Coltrane. He then went on to study music and acoustics at Southampton University and became heavily involved in the music scene around the city as well as setting up the Concerto Ensemble to direct and founding the Charity Symphony Orchestra.
Since leaving University Tom has forged a career as a violinist and conductor working for the Buckinghamshire Music Trust and is Musical Director of the Farnborough Concert Orchestra, The Marlow Orchestra, Buckinghamshire County Youth Orchestra, Slough Youth Orchestra and Aylesbury Youth & Training Orchestras.
As a soloist, Tom has performed a number of works with various orchestras including all the Vivaldi Seasons, the Lark Ascending by Vaughn Williams, Schindler's List by John Williams, Tzigane by Ravel, Mendelssohn concerto, Scottish Fantasy and Concerto No1 by Bruch and Mozart Concerto No.5. He has performed at a number of high profile events and engagements to members of Parliament, prime ministers and royalty.
His music making has enabled him to perform and conduct at prestigious venues such as the Royal Albert Hall, Birmingham Symphony Hall and Royal Festival Hall and has taken him all across Europe, Japan and the US. He has studied a broad spectrum of musical styles from Baroque to Jazz and has worked with high calibre musicians such as David Owen Norris, Michael Finnissy, Nicola Benedetti and Freddy Kempf.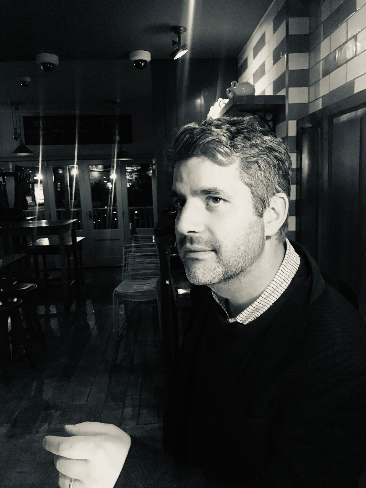 Thomas Lydon - Chorus Master
Thomas Lydon has worked with choirs and orchestras across the South East, including the Petersfield Choir, the Waverley Ensemble, the Southdowns Camerata and the Harlequin Chamber Choir.

He specialises in choral training and is a regular arranger for the Novello Choral Pops series. He is a keen singer and has made regular appearances as a bass with the Choir of Chichester Cathedral. He is a long-time choral music editor, having held senior editorial positions at Hal Leonard and Oxford University Press.

He is delighted to be working with Haslemere Musical Society at the beginning of its second century.
Clive Osgood - Assistant Chorus Master and Rehearsal Accompanist
live was born and raised in Portsmouth. He completed his undergraduate and postgraduate studies in Music at the University of Wales and was then awarded an organ scholarship at Salisbury Cathedral. He completed a second Master's degree in composition at the University of Surrey, Guildford and is an associate of the Royal College of Organists. He is currently the Director of Music and Organist at the Parish Church of St. Bartholomew's in Haslemere and teaches music at Reed's School, Cobham. He is heavily involved with amateur music making within his local community, directing and accompanying various choirs as well as playing in chamber groups. Clive has written music in a variety of forms including chamber and orchestral music, as well as musicals and opera, although sacred choral music provides the largest part of his output. www.cliveosgood.com